COA Youth & Family Centers helps Milwaukee children, teens and families reach their greatest potential through a continuum of educational, recreational and social work programs offered through its urban community centers and rural camp facility. As a multicultural agency, COA values diversity and promotes positive social interaction.
COA's programming continuum is comprised of three core focus areas. Family is at the center of all we do.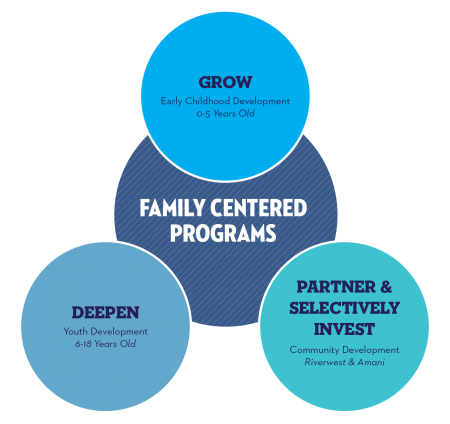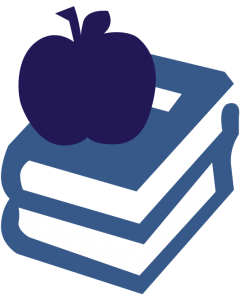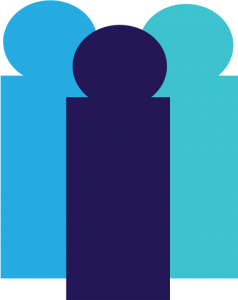 Community Development (Direct Services, Partnerships, and Referral Networks for the Amani and Riverwest Neighborhoods)
COA's mission and family-centered philosophy reflect its understanding of the multi-faceted nature of the challenges faced by the low-income children and families it serves. COA is driven by the knowledge that parents' ability to support and directly engage in their child's development  is vital to the impact of programming.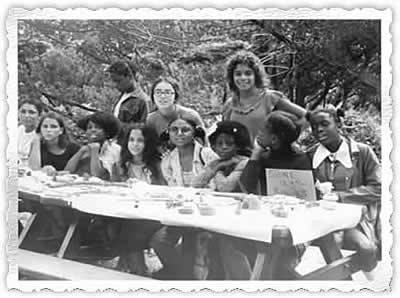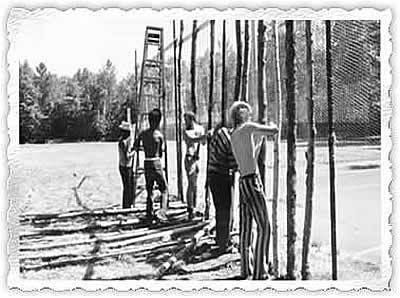 COA Youth & Family Centers was founded in 1906 as the Children's Outing Association by a dynamic group of Jewish women who sought to provide families in poverty the means to achieve self-sufficiency and raise healthy, productive, successful children.  Following the framework of Jane Addams' Hull House in Chicago, these women established Milwaukee's first Settlement House and through this holistic model of community service they provided an array of resources for families. Over the last century, COA has continued to evolve this continuum of services and today serves thousands of children and families through holistic and integrated early child, youth, and community development programs offered at its two community centers (Riverwest and Goldin), Camp Helen Brachman in central Wisconsin, and partnering Milwaukee Public Schools.