COA's programming spaces are available to rent — please contact us at (414) 263-8383 to discuss a rental.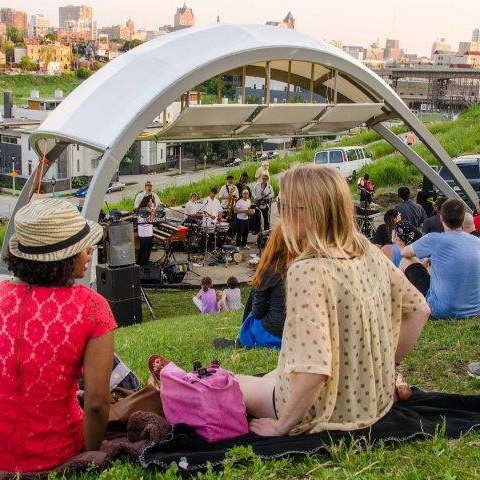 Selig-Joseph-Folz Amphitheater
State-of-the-art Amphitheater located at COA's Kadish Park in Riverwest
Hillside seating with view overlooking Commerce St, the Milwaukee River and the Milwaukee Skyline
Winner of Mayor Tom Barrett's 2013 design award
Home to COA's Skyline Music Series and many other great events!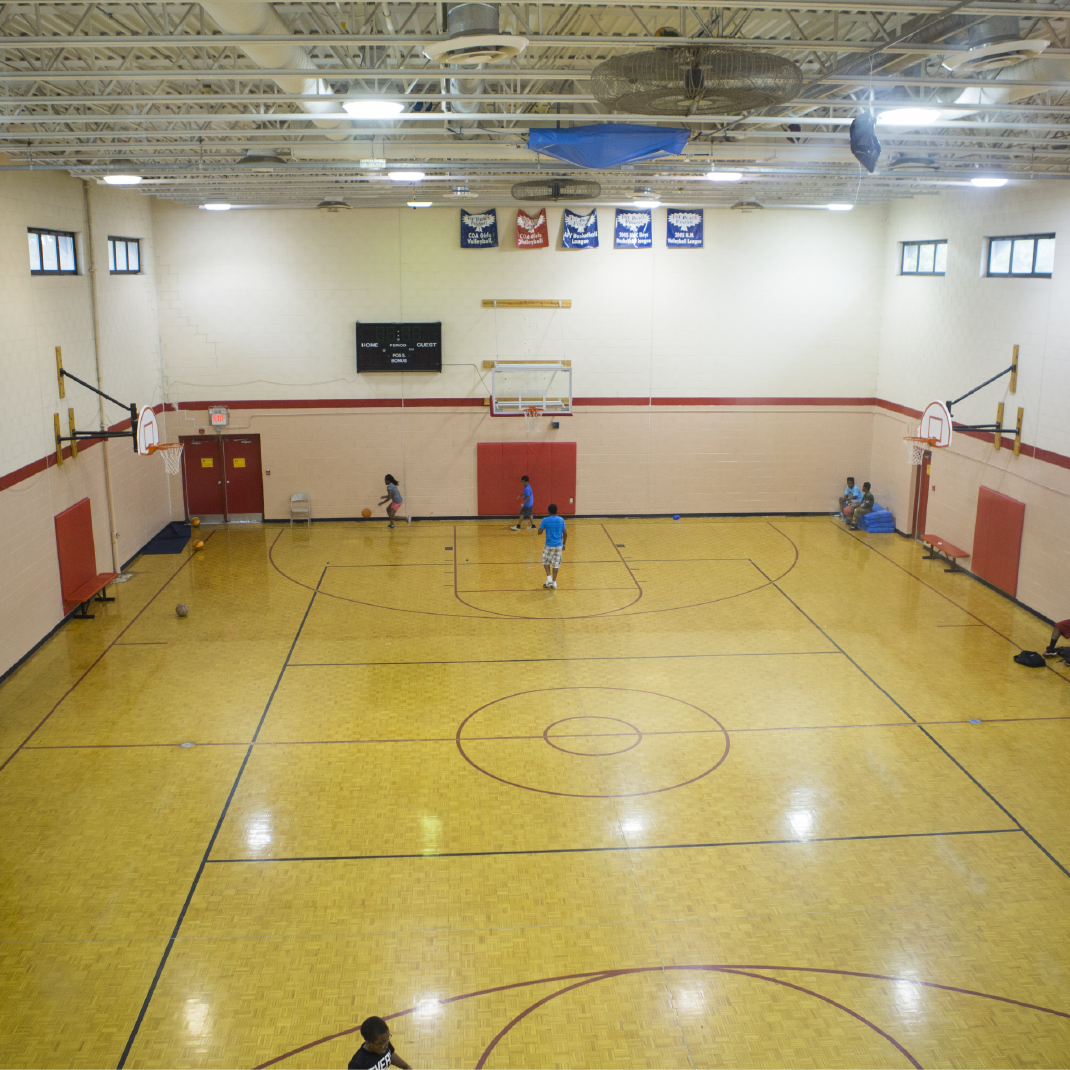 Riverwest Center
Gym and dance room available for rental
Folding tables and chairs are provided; additional fee if COA staff set up/take down
Bounce houses are accommodated in the gym
Rentals only 

on Saturday

 and 

Sunday

 (weekends)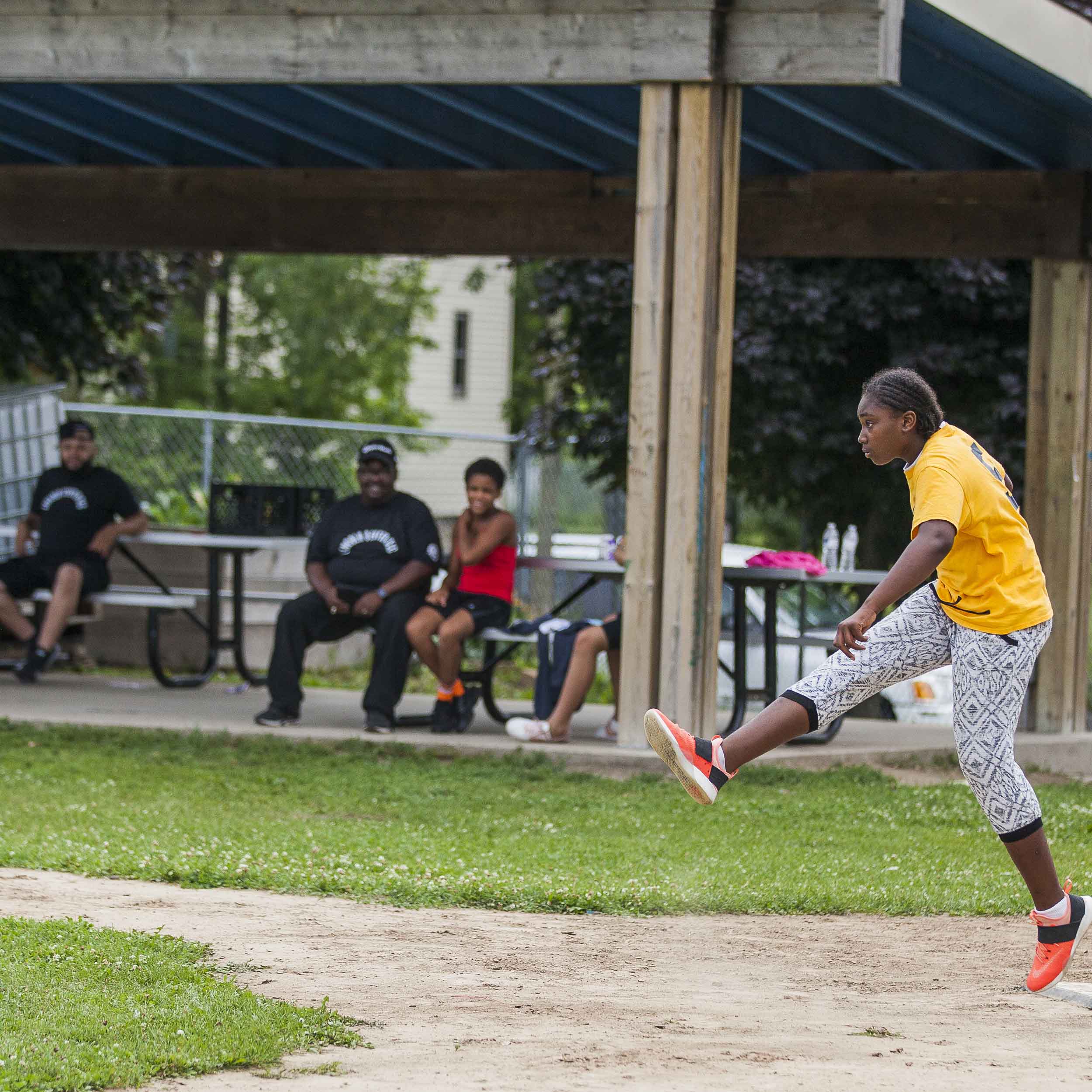 Moody Park Pavilion
Outdoor Picnic Area / Pavilion
Access to baseball diamond
Open fields and green space for a variety of fun outdoor activities!
Camp Helen Brachman Rentals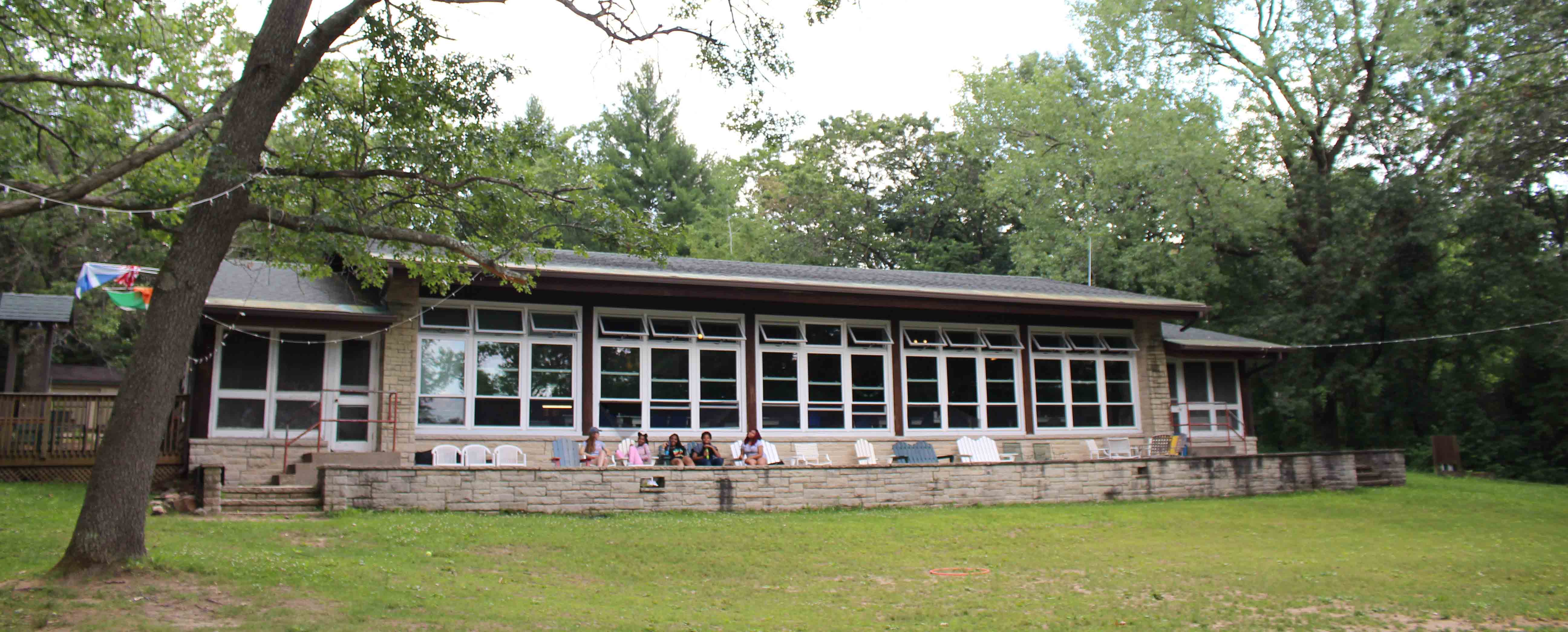 Camp Helen Brachman is a youth camp located on a beautiful, 206-acre parcel of land near Waupaca, WI. The campus includes lodge buildings, a dining hall and cabins available to rent. Dense hardwood forests and a picturesque lake create an environment of peace and quiet, with great views and fun activities for you and your group! Interested in a rental? Contact Camp Director Eve Smallwood: esmallwood@coa-yfc.org | (715) 366-2234
CHB Rental Flyer / Facility Descriptions
CHB Rental Flyer / Facility Descriptions