COA's year-round programs engage youth in activities that drive academic achievement, increase career-readiness, foster personal growth and development, provide empowerment and support, address risky behaviors, and encourage healthy lifestyles.
What makes COA's Teen Program Unique?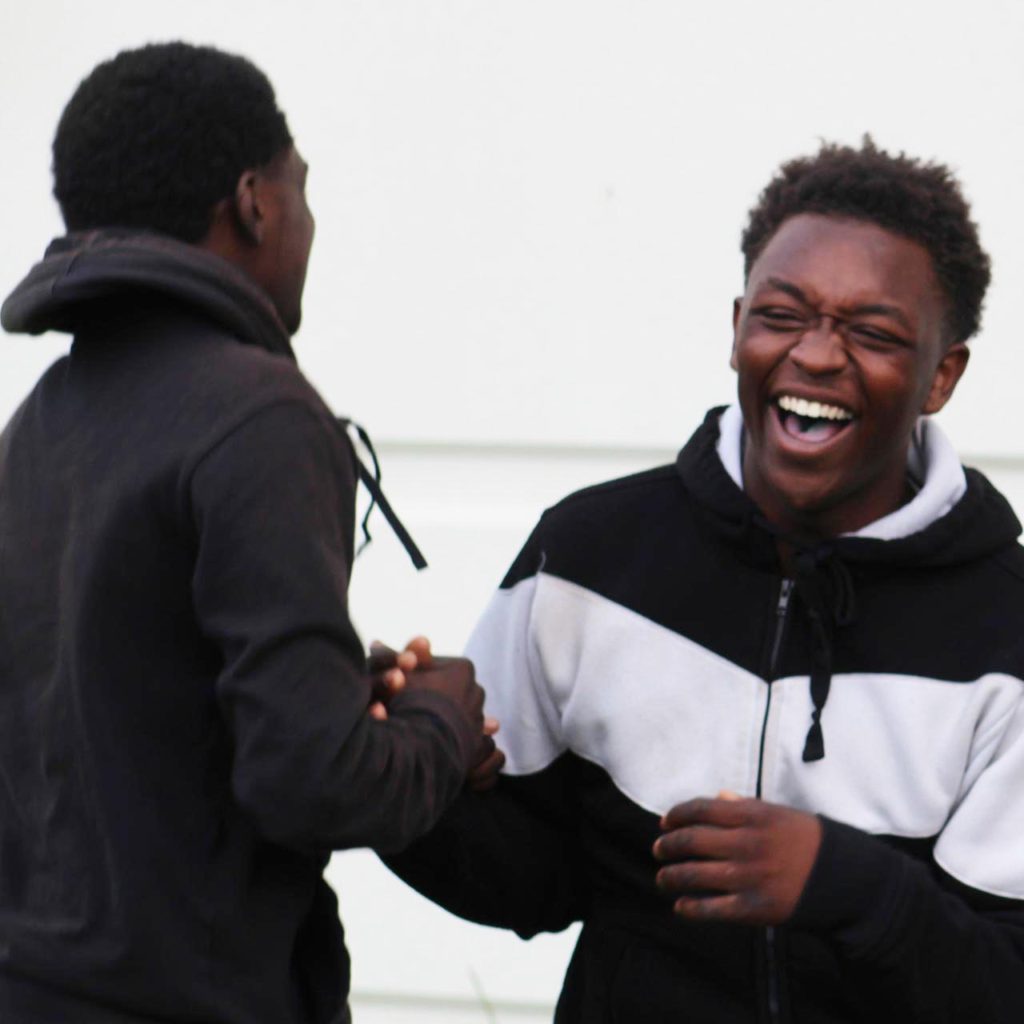 Youth-led Programming
At COA, youth are really the masterminds behind many of our successful programs. From Drivers Ed, to the Recording Studio, Fundraising and Entrepreneurial projects, so much of what we offer are all because COA youth make it happen.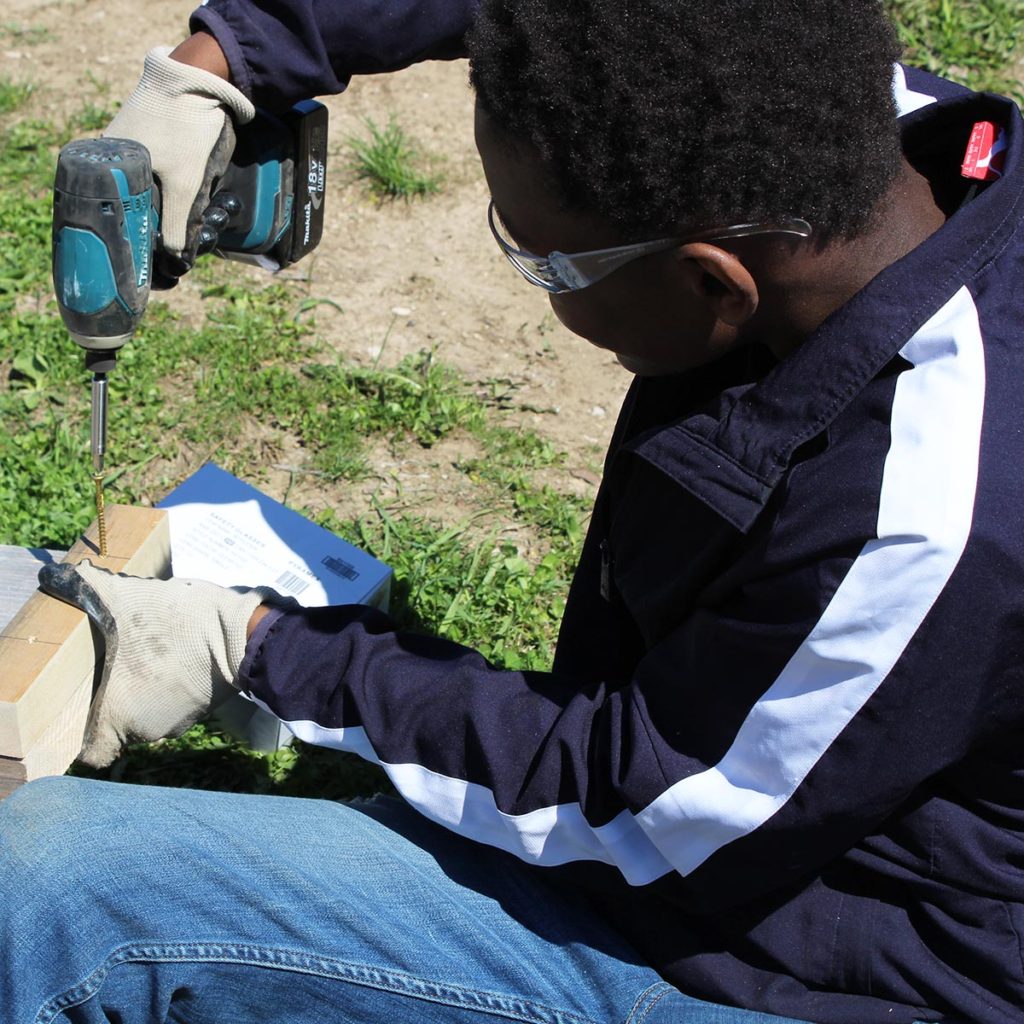 Valuable Life Skills
From major decisions like college and career, to simpler conundrums like how to up-cycle an old pair of jeans into something runway-worthy. You can count on COA to point you in the right direction and help you figure out the steps.
Music and Video Production Program

COA's Music and Video Production Program gives preteens and teens the chance to develop their music production, singing, rapping, storytelling, acting, and video production skills. The program was made possible thanks to the generous support of the Milwaukee Public Schools Partnership for the Arts and Humanities. The kids spend four hours per week with their teachers at COA, who guide them toward finished creative projects. So far, teens from this program have performed at Arte Para Todos, MPS All-City Arts Festival, Colectivo Backroom, and FREESPACE. Another key part of COA's Music and Video Production Program is film. Youth are currently working with to write, shoot, star in, and edit a short film that will be considered for showing at the Milwaukee Film Festival this September.
Learn / Watch more on these teens at COA's YouTube channel.