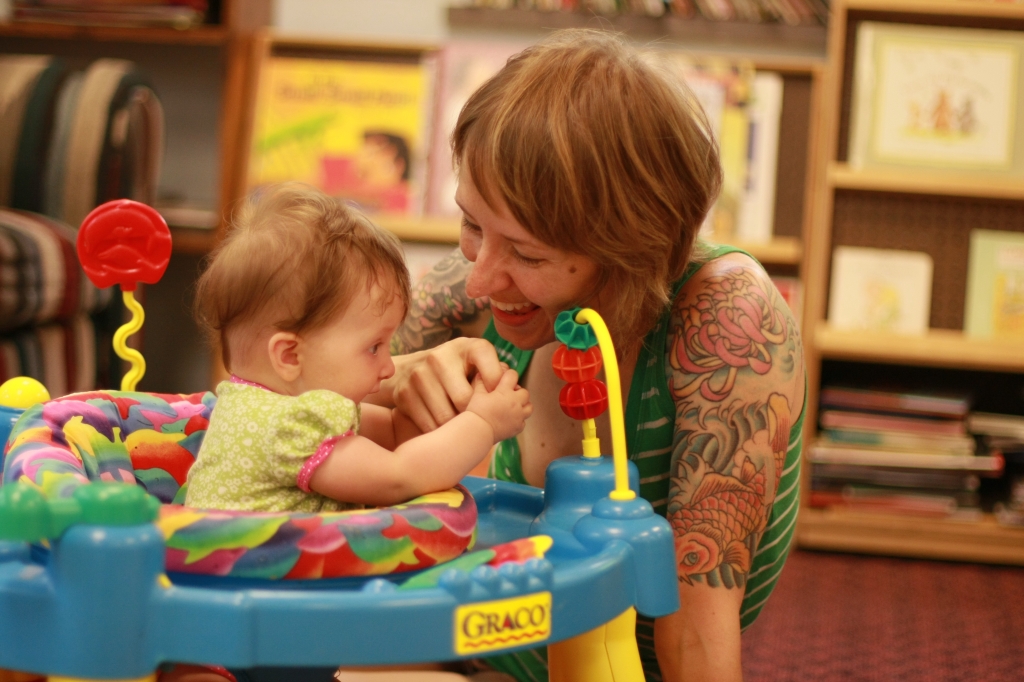 To schedule a delivery appointment or for more information about acceptance guidelines, please contact Keegan at kflynn@coa-yfc.org or (414) 290-7870 x1211. Every donation makes a difference in the lives of our program participants. Thank you!
For our in-kind donation form, click here.
Lawnmower (sit down preferred)
Snowblower
Gardening equipment
Rakes
Edge trimmers/weed whackers
Backpacks and School Supplies
Bus Tickets
Shopping & Grocery Gift Cards
Tickets to Local Events and Museums
Books
Arts & Crafts Supplies (Construction Paper, Crayons, Finger Paint, etc.)
Pedometers – $20 each, need 20
Bike Stand and Full Bike Tool Set – $500/$250
Bocci Ball or other lawn games – $40 on up
Sleeping bags with stuff sacks – $75 on up
Kitchen Aid mixer, 5 or 6 qt size – $240
Books for youth ages 8 – 17 – $5 on up
New  socks, underwear and swimsuits for youth ages 8 – 17  –  $5 on up
If you would prefer to donate $ for the purchase of these items, the cost is listed next to the item.  Camp staff would be delighted to purchase the items on your behalf.
Backpacks and School Supplies
Winter Coats, Hats, Mittens, Gloves for Youth
Board Games or Puzzles for Ages 4-18
Shopping & Grocery Gift Cards
Tickets to Local Events and Museums
Books
Arts & Crafts Supplies (Construction Paper, Crayons, Finger Paint, etc.)
Dress-up Clothes
Preschool Games
Basic Necessities (Soap, Shampoo, Deodorant)
Bus Tickets
Shopping & Grocery Gift Cards
Tickets to Local Events and Museums
Parenting/Family Magazine Subscriptions
Current Parenting Books
Coffee
Household Items
Small Electronics
Books
Kitchen Supplies (Pots, Pans, Spatulas, etc.)
New and gently used toys
Arts & Crafts Supplies (Construction Paper, Crayons, Finger Paint, etc.)
Board Books in Arabic or Russian (For Ages 0-3)
Rocking Chair
Preschool Games
Shopping & Grocery Gift Cards
Tickets to Local Events and Museums
Backpacks & School Supplies
Winter Coats, Hats, Mittens, Gloves, for Children Birth-8 yrs
Books
Bus Tickets
New Family Board Games
Arts & Crafts Supplies (Construction Paper, Crayons, Finger Paint, etc.)
Backpacks and School Supplies
Winter Coats, Hats, Mittens, Gloves for Youth
Shoes, Socks, Belts, Undergarments for Youth
Board Games or Puzzles for Ages 4-18
Bus Tickets
Computers, Copy Machines with Scanning Capabilities, Headphones for Computer Stations
Swim Caps
Musical Instruments
Shopping & Grocery Gift Cards
Tickets to Local Events and Museums
Van for Youth Field Trips
Books
New and gently used toys
Bean Bag Chairs for Children
New and gently used athletic equipment (i.e. Basketballs, Footballs, Hula Hoops, etc.)
New and gently used recreation tables ( i.e. pool and ping pong tables)
TV and DVD Player
CD Player
Arts & Crafts Supplies (Construction Paper, Crayons, Finger Paint, etc.)
Bicycles (For boys and girls, ages 7 – 12)
Towels
Carts on Wheels