Project Description
Congratulations to the seventy-six preschoolers who graduated from Milwaukee's HIPPY program on Saturday, May 13th! HIPPY (Home Instruction for Parents of Preschool Youngsters) is an internationally renowned early literacy and parental engagement program that has been shown to help kids get ready to succeed when they enter school; the Milwaukee HIPPY program is provided by COA Youth & Family Centers in partnership with The Parenting Network.
The joyous event included a ceremony for families that completed year three of the program, a family photoshoot featuring the graduating children, and fun music that got us all clapping our hands by Ms. Jen and the Jellyfish.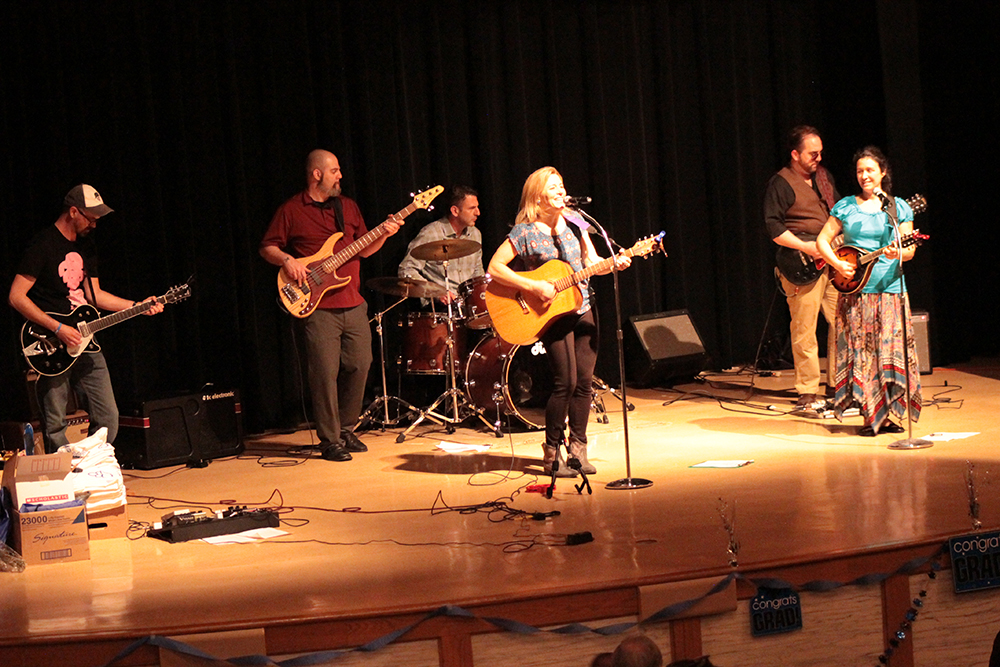 HIPPY serves parents with children ages 3-5, and features age-appropriate storybooks and structured learning activities that can be adapted based on each child's developmental progress.  Parents enrolled in HIPPY welcome a peer mentor into their homes weekly to role play the activities with parents and support each family throughout its participation in the program. The main objective of the HIPPY program is to develop a daily "habit" of reading and parental involvement in education.
Quotes from recent parent participants help illustrate just how impactful the proven home-visiting program is for the families we serve:
"Thank you so much for this program for showing me things that I never knew before and making me feel like a great mom. When I look at my son's face while we're doing the activities it makes me proud of what we're accomplishing together and motivates me to keep going and keep learning with him. HIPPY has changed the way I teach my children in a special way, I feel more connected to them while we learn together"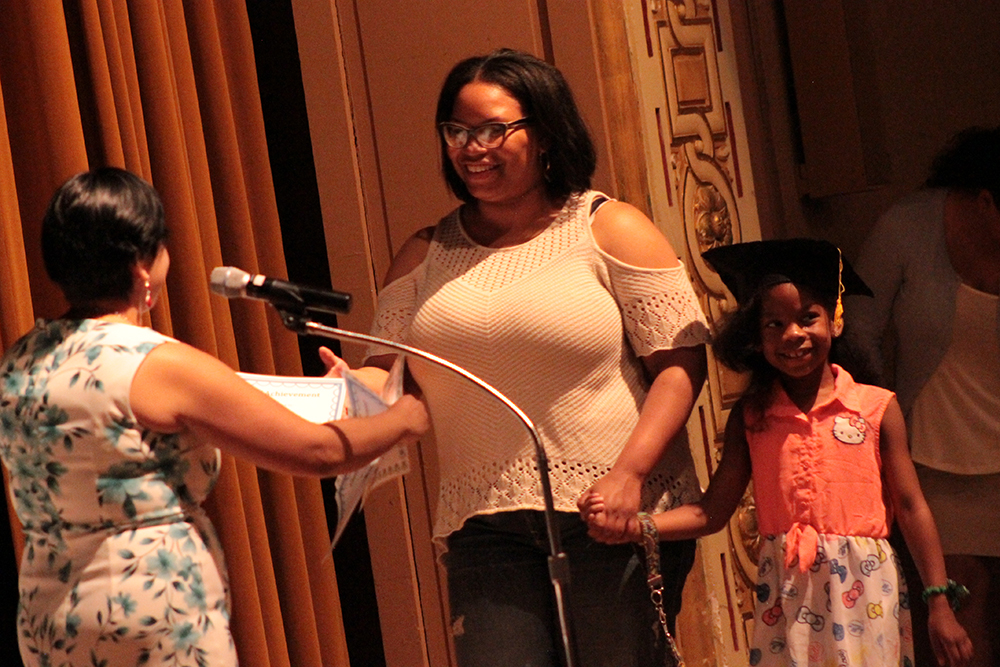 "For me, HIPPY has been a big help because I didn't have the tools I needed to prepare my daughter for school. I've learned the importance of asking questions while reading stories and also how to write her name and I feel like she's ready for school. We've learned so many different ways to have fun together and advance her skills at the same time. The program is never boring and she's always interested to learn more."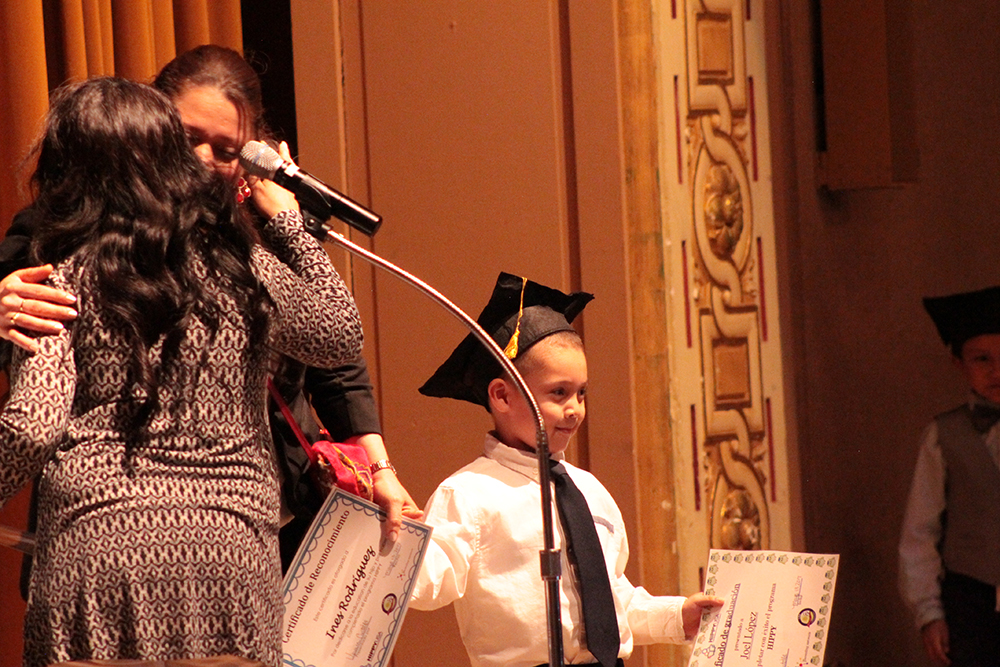 "With the HIPPY curriculum [my son] has two years of English instruction before he starts K-5 and we've read dozens of books that I did not know about. HIPPY expands the kinds of activities we do together and helps me understand what skills need to be developed, which his teachers will look for!"
Now in its nineteenth year in Milwaukee, HIPPY began at COA in 1998 in partnership with National Council of Jewish Women – Milwaukee Section, which continues to support the program.  About 300 families benefit each year from the free HIPPY program, the vast majority of which live in some of the lowest income zip codes in Milwaukee.
Nationally, HIPPY serves approximately 16,000 families annually in more than 20 states and the District of Columbia. Research shows that HIPPY improves school readiness, standardized test scores, academic performance, classroom behavior, school attendance, and parental involvement.
See more pictures from the event, here.