Project Description

Children at COA Youth & Family Centers will soon be exploring the future thanks to a generous contribution from Kohl's. The $375,000 funding plan will be spread out over three years, and will allow us to implement new science, technology, engineering and math (STEM) programming at our three youth centers and seven community learning centers.
This gift is expected to impact more than 6500 Milwaukee children. Most of the funding will go straight towards STEM, with other funds used to expand our after-school and summer programs, as well as full-day programming on MPS off-days. Children and youth all over Milwaukee will be affected by these new programs.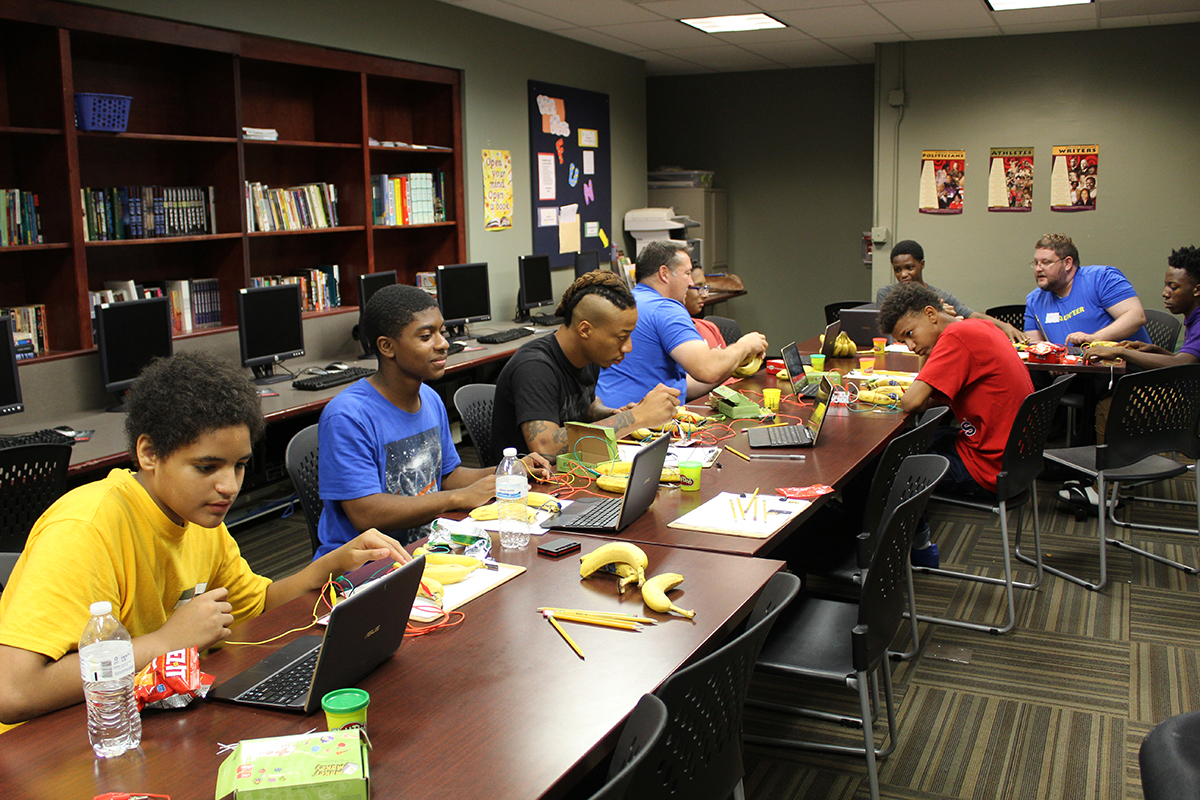 "This funding will significantly enhance our ability to serve youth with high-quality after-school and summer programs, and with the addition of a STEM curriculum we can continue to ensure Milwaukee's youth are given the knowledge and tools needed to succeed and thrive in today's workforce," said Tom Schneider, executive director of COA Youth & Family Centers.
The donation to COA is part of the Wisconsin department store chain's Kohl's Cares philanthropic program. Through Kohl's Cares, the company sells children's books and soft toys, and then donates 100 percent of the net profit to benefit children's initiatives.
Read more about this new initiative at Milwaukee Business Journal.